Dear visitor,
On behalf of the Embassy of the State of Kuwait to the Kingdom of Sweden, Kingdom of Norway, Kingdom of Denmark and the Republic of Iceland, I wish you a warm welcome to our website.
The ambition of this website is to offer its visitors a wide range of information related to visiting and living in Kuwait, to trade and investment opportunities and facts about the State of Kuwait and its governmental institutions, as well as bilateral relations.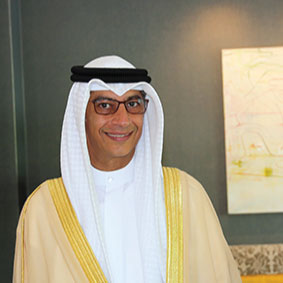 NAME: Nabeel Al Dakheel
DATE OF BIRTH: 6 January 1965
MARITAL STATUS: Married with 4 children (2 boys, 2 girls)
EDUCATIONAL BACKGROUND
1968 – 1975


Primary School: Sacre Coeur Falougha, Lebanon"

1975 – 1984


Middle & High School: College Alpin Beau-Soleil, Villars-sur-Ollon, Switzerland

1984 – 1988


B.A. in Political Science, Minor in French




Certificate in Western European Studies University of San Francisco, San Francisco, US
LANGUAGES
Arabic, English, French (Fluent in all 3)

OUR SERVICES
Kuwaiti Embassy in Sweden offers a range of services to both citizens as well as non-citizens. Here you can find the most important services we offer, do you need help with anything else? do not hesitate to contact us.
admin
Fadia Zoubi Tuesday, January 22, 2013 More than 380 experts and volunteers are working to ensure the success of [...]
admin
Al Ra'ai Kuwaiti Newspaper 7/2/2012 Two reasons make a long interview with Sami Al Rasheed, Chairman of the Kuwaiti Oil [...]
admin
A speech by His Excellency Sheikh Dr. Mohammad Sabah Al-Salem Al-Sabah, Deputy Prime Minister and Minister of Foreign Affairs of [...]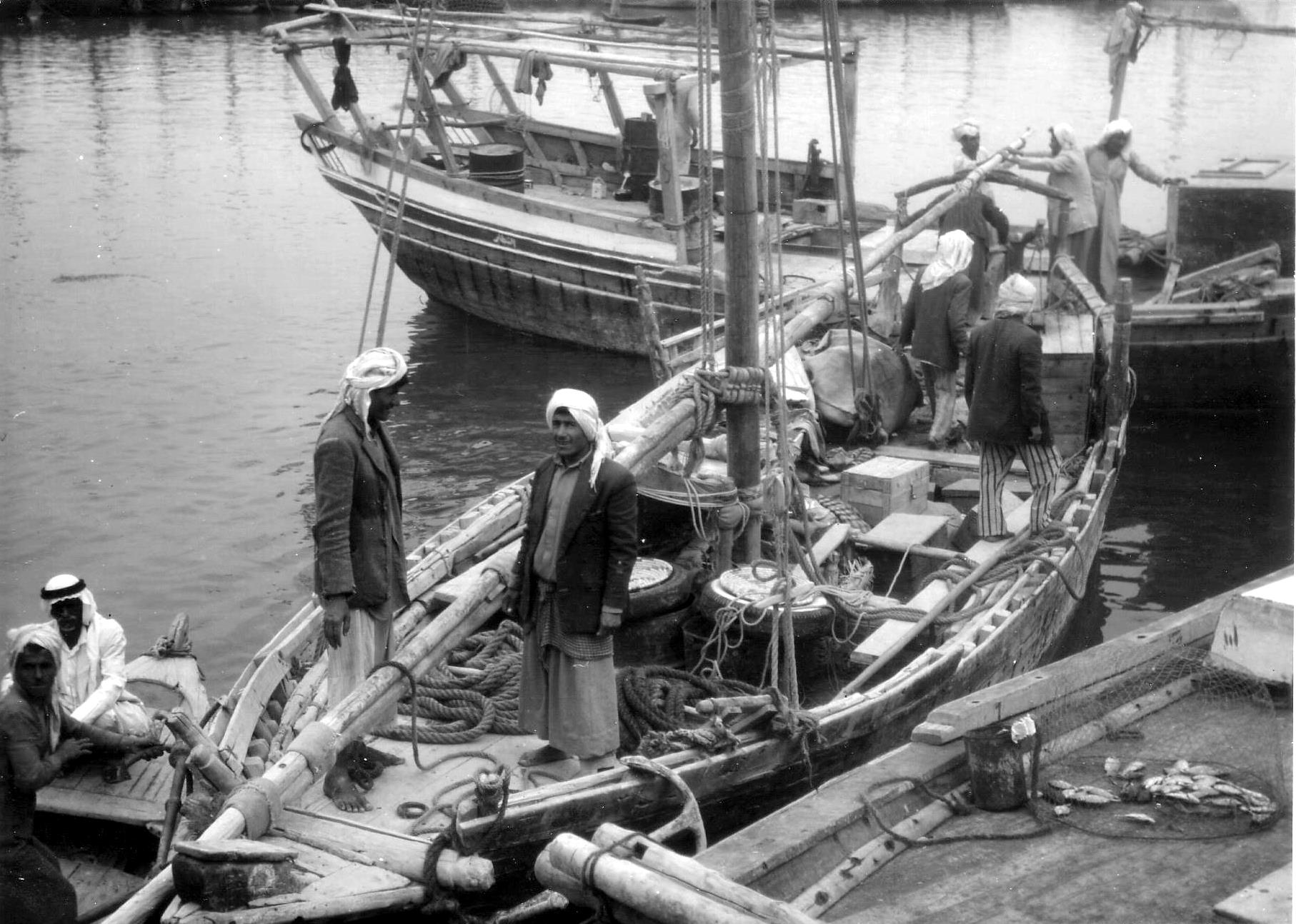 Kuwait's emergence as an independent political entity dates back more than 380 years ago, to 1613. This has been established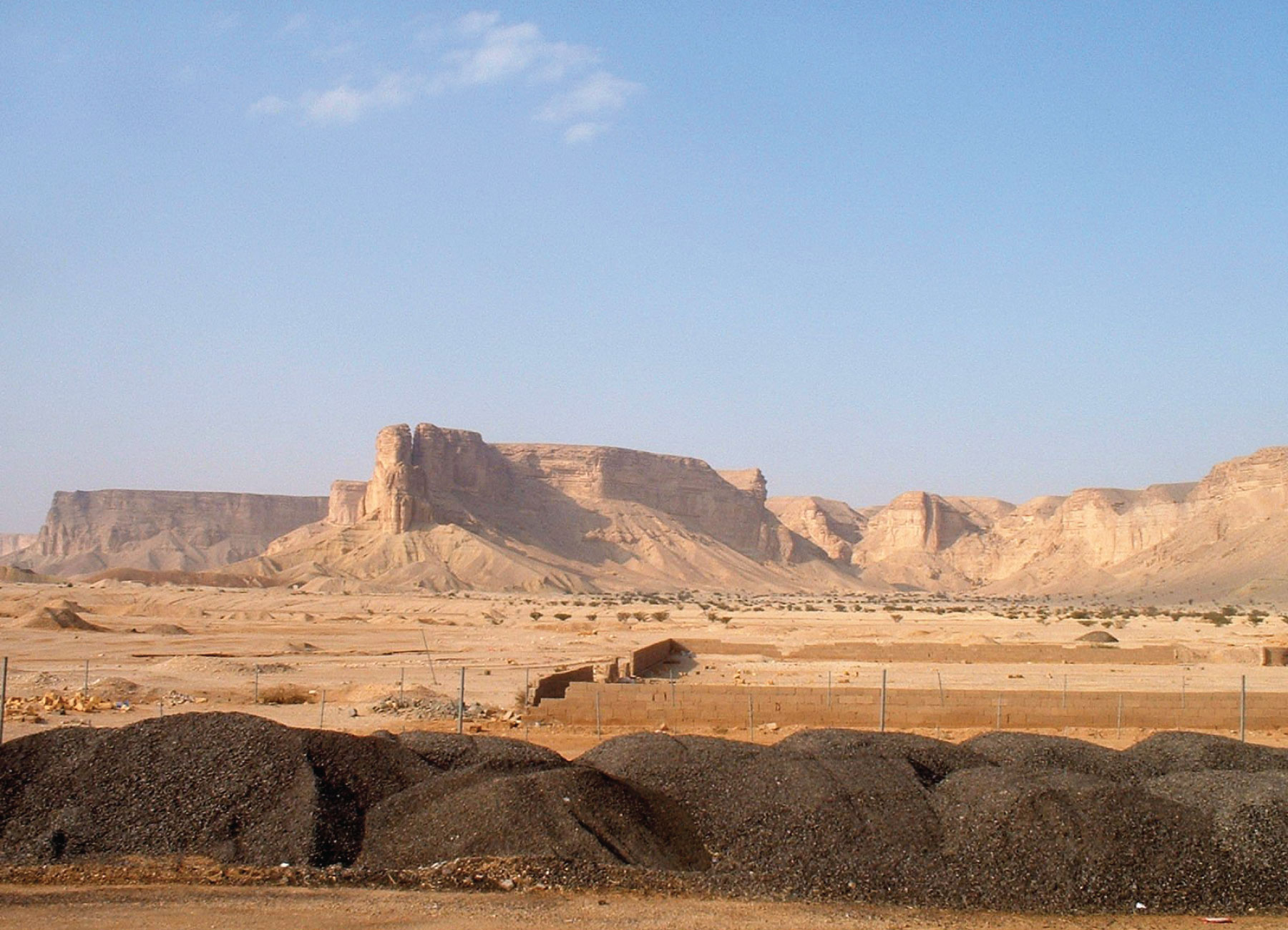 In the early 17th century Kuwait was known as Qurain (or Grane), from the Arabic words Qarn (a high hill) and Kout (a fortress)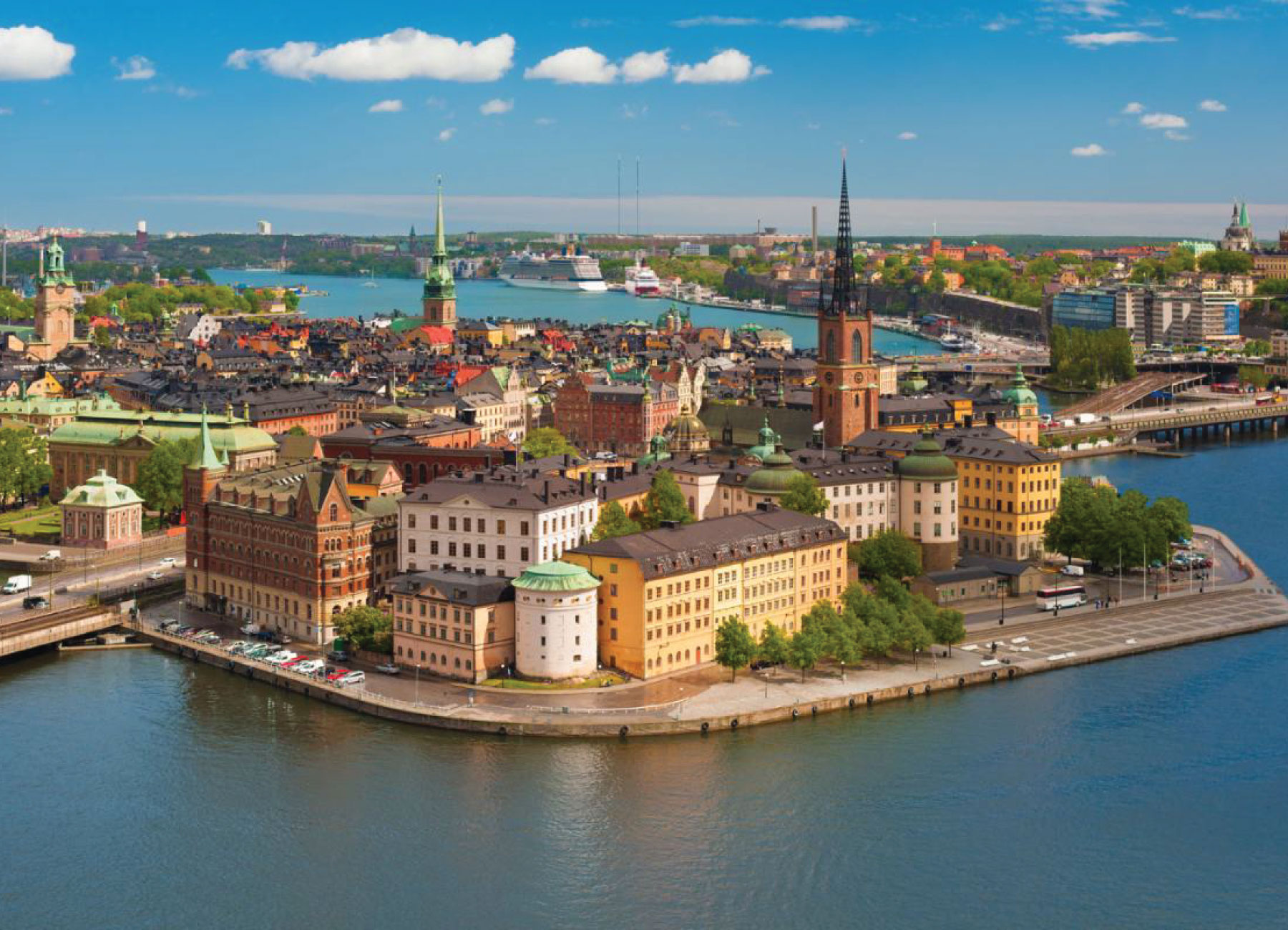 The Swedish government has taken an honorable stand during the Iraqi invasion of Kuwait in 1990. Sweden supported all the

Want to
contact us?
We welcome your questions and concerns, and we do our best to answer your questions as quickly as we can, welcome!
| | |
| --- | --- |
| Monday – Friday | 09:00 – 16:00 |
| Saturday | CLOSE! |
| Sunday | CLOSE! |